Robinhood will pay record fines for making significant harm to customers, and the fine reaches $70 million due to outages and misleading communications relating to the trading platform as we can see more in our latest cryptocurrency news today.
This fine is the largest fine that FINRA ever issued so now Robinhood will pay record fines for causing harm to its customer. The online brokerage platform will pay up to $70 million in penalty over "widespread and significant harm suffered by customers" in connection with a series of misleading communications, outages and inappropriate customer approvals for complicated trades as the FINRA announced:
"This action sends a clear message. All FINRA member firms, regardless of their size or business model, must comply with the rules that govern the brokerage industry, rules which are designed to protect investors and the integrity of our markets."
Robinhood's trading platform for stocks and cryptos experienced a series of outages back in 2020 which prevented the firm from executing customer orders. FINRA said that the disruption resulted in invidious customers losing thousands of dollars. The temporary service blackouts remained a huge problem for the company as the COO of Robinhood Crypto said that the company saw the dividends of investments to improve the systems. When the market crashed in May, Robinhood managed to stay online while Kraken, Gemini, Binance, and Coinbase went down. FINRA found that Robinhood has "negligently communicated false and misleading information" since 2016 including displaying how much cash traders had in their accounts and misleading customers about the risks they faced when placing trades.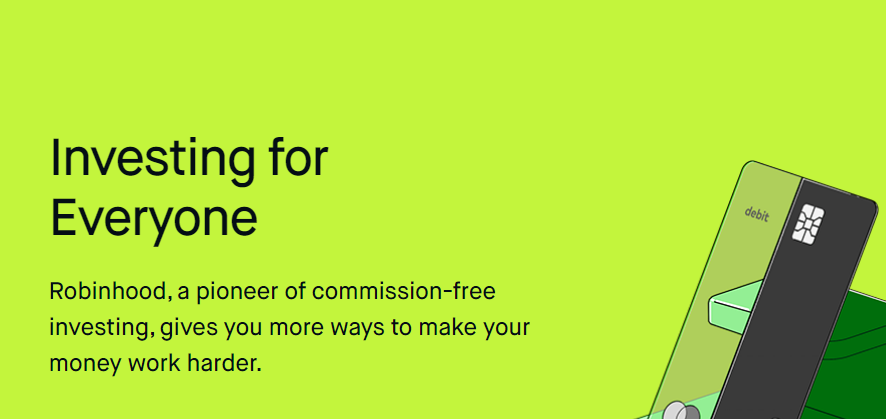 The regulator referenced Alex Kearns who is a 20-year old trader who died by suicide after Mistakenly thinking he was over $700,000 in debt with the family filing a lawsuit accusing the exchange of wrongfully causing the death by displaying confusing information about margin trading. FINRA reserved $57 million of penalty for fines and Robinhood has to pay $12.6 million with interest as restitution to the customers. A spokesperson for the company said:
"Robinhood has invested heavily in improving platform stability, enhancing our educational resources, and building out our customer support and legal and compliance teams. We are glad to put this matter behind us and look forward to continuing to focus on our customers and democratizing finance for all."
DC Forecasts is a leader in many crypto news categories, striving for the highest journalistic standards and abiding by a strict set of editorial policies. If you are interested to offer your expertise or contribute to our news website, feel free to contact us at [email protected]